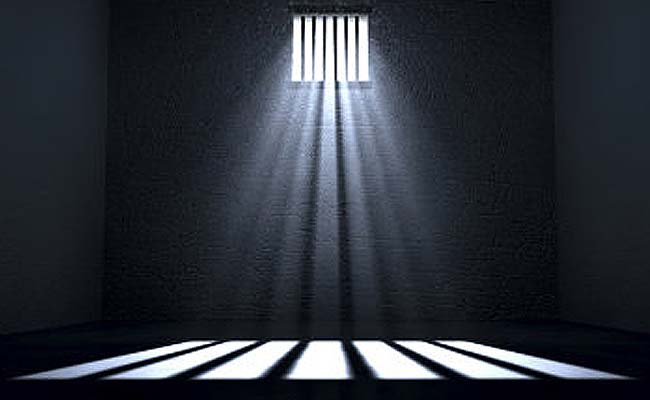 Highlights
Court noted statements of two children that the parents used to fight
The man has been convicted of murdering his wife
He has been sentenced to life imprisonment with fine of Rs 50,000
New Delhi:
A Delhi court has sentenced a 30-year-old man to rigorous imprisonment for life for murdering his wife after considering the statements of their children that the relationship between the two was strained.
Additional Sessions Judge Virender Kumar Bansal also imposed a fine of Rs 50,000 on North Delhi resident Parveen Rana for the offence.
"Keeping in view the submissions and the facts of the case that convict Parveen Rana murdered his wife by cutting her neck with a kitchen knife, he is sentenced to rigorous life imprisonment with fine of Rs 50,000," the court said.
The judge said that the relationship between Rana and his wife Neha was not cordial and a police complaint had earlier been filed in this regard.
He noted the statements of their two children that the parents used to fight.
When asked in the court as to who told him that his father had killed his mother, one of the children said, "
aur kaun karega
" (Who else will do it?).
"This statement of the child itself speaks volumes about the conduct of Rana towards the victim and that he was hostile towards the victim and that the relations were strained," the court said.
According to the prosecution, Rana called his brother on March 2 last year and told him that he killed his wife.
The brother and his family found the body and informed the police following which Rana was arrested.
Rana had claimed that he was disowned by his family in 2014 and when he demanded his share of family property, they hatched this plan to deny him the share.
The court, however, rejected his contention after considering the circumstantial evidence that he used to quarrel with his wife and had informed his brother about the crime.
It directed the Delhi State Legal Services Authority to consider the matter and award a suitable compensation to the children.