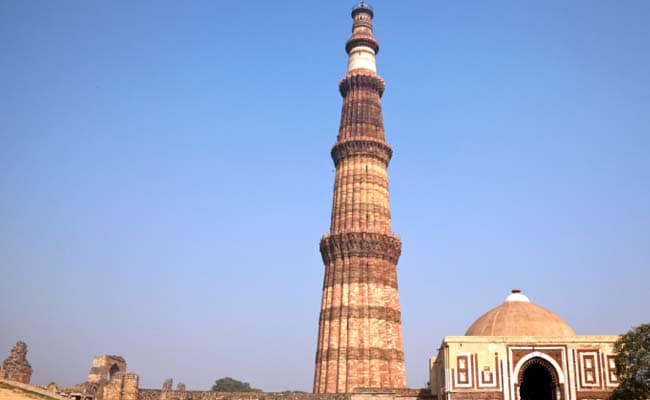 New Delhi:
There was some relief from the searing heat for the residents of Delhi as Tuesday morning saw cloudy skies in the capital.The weather office has predicted light rain along with gusty winds later today. The maximum temperature on Tuesday afternoon was 40 degrees as compared to Monday's average maximum temperature of 44.4 degrees.
"The skies will remain partly cloudy. There is a possibility of light rains with strong winds later in the day," an official of the Met department said.
Yesterday's temperature was four notches above the season's average, while the minimum temperature settled at 25.9 degrees.
The minimum temperature on Tuesday afternoon was 30 degrees. On Monday, the average minimum temperature was 25.9 degrees. The relative humidity level oscillated between 55 and 13 per cent.
Dust and thunder storms with rains
occurred at isolated places over eastern Uttar Pradesh on Monday. But, the weather remained dry over western parts of the state.
(With inputs from PTI)