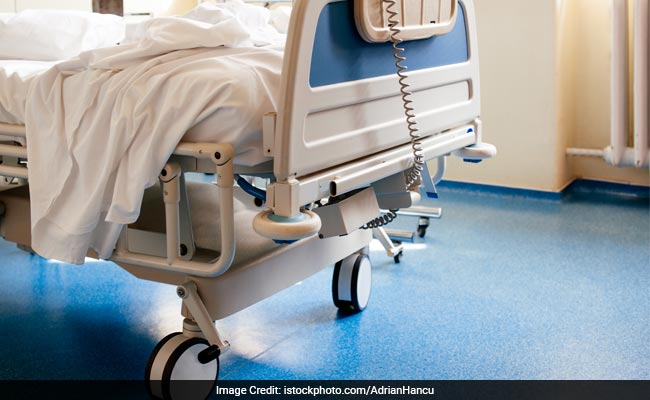 New Delhi:
Private hospitals in Delhi "cannot hold hostage" bodies of patients who have died on the grounds of unpaid medical bills, the Aam Aadmi Party government said in a draft policy to regulate private healthcare. The advisory also says that private hospitals or nursing homes in the city can't refuse treatment to people who need urgent medical attention.
The Delhi Health Minister said the proposal, however, does not mean the hospital expenses would be waived off
for the families of those who die during treatment and that hospitals can take legal action if the families don't foot the bill later. "Body of any deceased patient cannot be forcibly withheld by a hospital and denied to the family for want of payment of due bills. There has to be dignity in death. A body cannot be held hostage just for bills. After death, a body belongs to the society, and final rites must be performed," Satyendar Jain said on Monday.
Top private hospitals in the capital said they will discuss the fine prints of the draft advisory with the Delhi government. "The advisory from the Delhi government is quite harsh from the perspective of private healthcare services providers based in Delhi. We are in the process of studying the document in detail and will be engaging with the government in a constructive manner," Max Healthcare group said in a statement. A senior official of another leading private hospital, who did not wish to be named, said, "We are yet to receive the draft advisory. But, comments would be provided to the government."
"If a patient dies in the emergency room or casualty department of the hospital, within six hours of his/her arrival, then the hospital shall waive 50 per cent of the total bill, and in case of 24 hours, 20 per cent of the bill should be waived," the draft policy says. The draft policy lists ten guidelines that private hospitals must follow to ensure they limit their profit margins from medicines and consumables to not more than 50 per cent.
The Delhi government is open to any objections suggestions on the draft policy and has put the advisory in the public domain. In December last year, after Max Hospital in Delhi's Shalimar Bagh was at the center of controversy after the hospital was accused of wrongly declaring a newborn dead.
(With inputs from PTI)