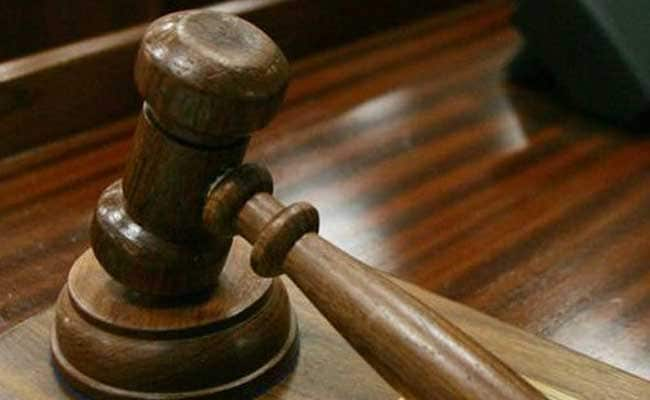 New Delhi:
Does a woman forfeit her right to her parent's property because she converted from Hinduism to Islam? That's the question before a Delhi court which is hearing a civil suit from a 33-year-old woman claiming a share of property purchased by her late father.
Her two brothers said she no longer has any right to it. The woman, who converted to Islam in 2013 when she married a Muslim man following the death of her first husband, a Hindu, in 2011, is seeking the court's direction to declare her one-third owner of the property in Shahdara, Ashok Nagar, in east Delhi.
Her brothers, however, said she cannot claim any right in the property belonging to a Hindu family after she converted.
Additional District Judge Ravinder Singh has fixed August 26 for hearing the case.
The woman, in her suit filed through advocate Amit Kumar, said her brothers fraudulently executed a false deed of her share in the property in their name. When their father and mother died in 2010 and 2008, respectively, the three siblings became joint owners of the undivided property worth Rs 20 lakh as on date, she said.
She claimed in the suit that her brothers in 2012 took her to the office of a sub-registrar under the pretext of getting the property divided into three equal shares, and she signed the documents in good faith.
Initially, she was getting her share of rent collected from tenants of the property. However, after her second marriage, this became infrequent on one pretext or the other, she said. Later, they stopped giving her money, she said.
In August 2015, the brothers denied her share in the property, she alleged. And in July last year, they allegedly illegally tried to sell the property, she claimed.
In their response to the suit, the two brothers said their sister was disqualified from inheriting any portion of the property under the provisions of the Hindu Succession Act as she converted to Islam after marrying a Muslim man and has a child from this marriage.
They sought dismissal of the suit as she ceased to be a Hindu now, and claimed that they have committed no fraud. The woman also filed a criminal complaint against her brothers in Karkardooma court for alleged offences of cheating, criminal conspiracy and forgery.