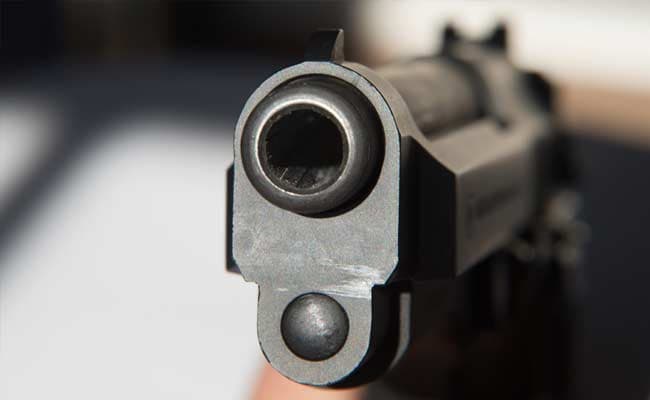 New Delhi:
A bridegroom was killed allegedly in a celebratory fire during a marriage procession in Seemapuri area of the city, the police said Wednesday.
The marriage procession was taken out from Kalandar Colony Friday evening and was headed towards Faridabad.
During the procession, the bridegroom's nephew fired from a gun to celebrate the occasion. One of the shots hit the bridegroom Dipak, 23, and he fell down from the horse, the police said.
He was rushed to GTB hospital with a gunshot injury in the head, and he died around 2 am, a senior police officer said, adding the accused is absconding.
Dipak worked as as a helper on a bus at Anand Vihar inter state bus terminal.