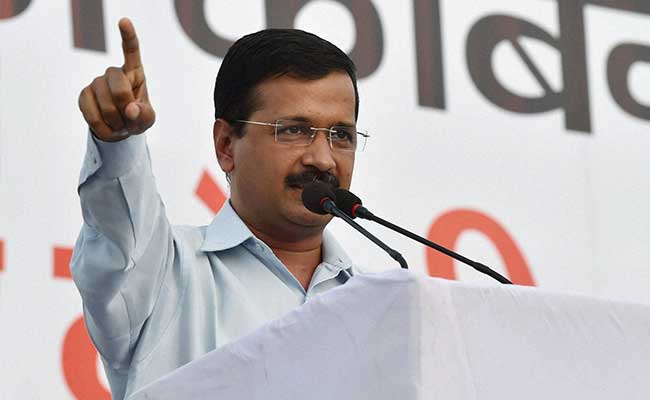 New Delhi:
Arvind Kejriwal's government has made an offer to Lieutenant Governor Najeeb Jung that aims at winding down their aggressive hostilities over who calls the big shots for Delhi. The "interim arrangement" proposes that the government will send its decisions - including the appointment of bureaucrats - to the Lieutenant Governor; he can then express his disagreement. If neither side backs down, the President of India can make a call.
The offer, intended to strike some sort of working relationship with the Lieutenant Governor, was made today in the Delhi High Court, which has asked Mr Jung to evaluate the proposal. No deadline was set, however, and the judge said the Lieutenant Governor is entitled to review the recent transfers of nine officers by the Chief Minister.
The judge has not agreed - for now - to Mr Kejriwal's request to strike down a notification that makes the Lieutenant Governor, as the Centre's representative in Delhi, the final authority on administrative matters like the appointment of bureaucrats and the Delhi Police. At the next hearing in six weeks, the Centre needs to explain its notification, which was issued earlier this month.
It was described on Monday as "suspect" by the Delhi High Court, but the Supreme Court today said that future hearings should not be influenced by that remark.
The top court has gotten involved in the tug-of-war for Delhi by the Centre, which has filed a separate case there, seeking endorsement of both the Lieutenant Governor's authority and its own position that union government employees cannot be investigated for graft by the Anti-Corruption Bureau of the Delhi government.
These were the highlights of the Centre's notification, which sought to hem in Mr Kejriwal's area of operation. The Chief Minister says the notification exposes the Centre's flagrant attempt to seize control of Delhi through the Lieutenant Governor's office.