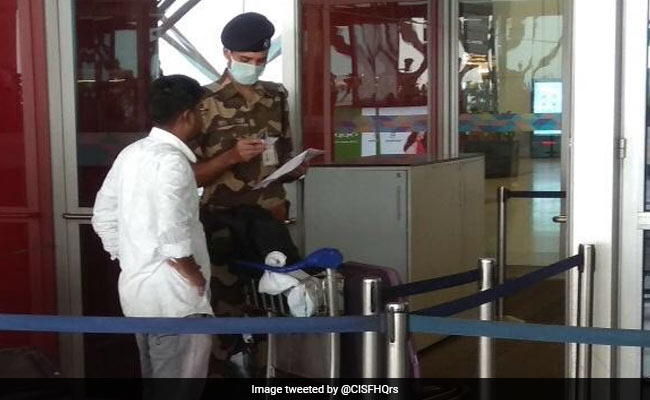 New Delhi:
An Afghan man has been arrested by customs officials at the Delhi airport for allegedly trying to smuggle into the country gold valued at about Rs 1.28 crore.
The accused was intercepted after his arrival from Kabul in Delhi yesterday.
On detailed examination of his baggage and personal search, four gold bars wrapped in black adhesive tape, weighing 4.3 kg in total, kept in the pockets of a 'kurta' worn by him were seized, a statement issued today by the customs said.
The market value of the gold bars, which have been seized, is assessed to be Rs 1.28 crore, it said.
The passenger, who is about 26 years, has been arrested.