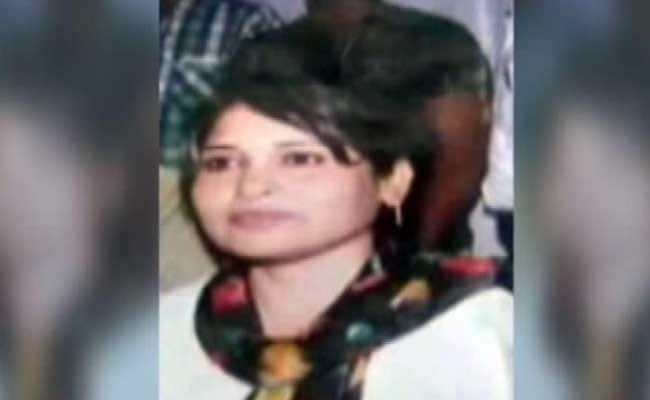 Highlights
AAP Activist committed suicide last week after 'going into depression'.
Was told to 'compromise her body' to rise within AAP, alleges family.
Her daughters' admission to school had been stopped: women's panel chief.
New Delhi:
The family of an Aam Aadmi Party (AAP) activist who allegedly committed suicide last week has alleged that she was urged to "make compromises with her body" to rise through the ranks.
The 28-year-old woman took poison at her home in Delhi on July 20. Her family said she had been depressed because the party colleague she had accused of sexually harassing her, Ramesh Wadhwa, had been released on bail. She also suspected that he was being helped by the AAP lawmaker of her area, Sharad Chauhan.
Mr Wadhwa, who has been disowned by AAP, was arrested last night after days of political controversy over the suicide.
According to the National Commission for Women or NCW, the activist's family has complained that she had been harassed by Mr Wadhwa and even threatened with the kidnapping of her daughters.
"She was told you should stop loving your body so much and compromise, and unless you do that you will not rise in the party. The last straw was when the man threatened to abduct her two daughters," Lalitha Kumaramangalam, who heads the women's panel, said on Wednesday.
She alleged that the activist's two daughters could not go to school because their admission had been blocked by AAP.
Ms Kumaramangalam also claimed the harassment went all the way up to AAP's Delhi chief Dilip Pandey, an allegation that the party firmly denied today.
"There is pressure on the family to name Dilip Pandey in the case," said AAP's Ashutosh. He said AAP legislator Sharad Chauhan was questioned for nine hours straight last evening. "We won't be surprised if he is also arrested soon," he commented while hitting out at the centre over the arrests of AAP lawmakers.
Denying the woman's allegations, AAP declared an inquiry and also said that it would help her daughters with school admissions.
AAP spokesperson Deepak Bajpai said: "The accused man has never been associated with the party even as a primary member. It was only on the insistence of the party and Delhi government that the case was registered and the accused was arrested."