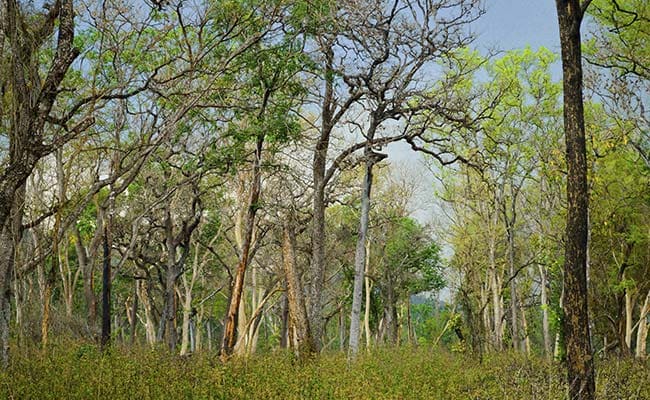 New Delhi:
The Delhi government today decided to get the capital's first-ever tree census done by a "third party", essentially an NGO, to arrive at a factual figure of the number of trees in the city.
The decision comes months after the Delhi High Court observed that the national capital is not green as official figures make it out to be and asked the city government to give details of the actual forest area in the capital.
State's Environment and Forest Minister Imran Hussain announced the decision and said the "impartial census" will help the government in arriving at a factual figure of the number of trees and to decide its future course of action on improving the green cover in the city.
"Trees located in the common areas like roadsides, gardens and parks of the city will be counted as their records can be maintained. Private areas such as residences will be left out as the owners are entitled to apply for cutting trees at any point of time," a senior government official said.
Explaining the "third party" clause, the official said an NGO of repute will be asked to carry out the mammoth task, which is enlisted under the Delhi Preservation of Trees Act, 1994, within December.
The minister made this announcement at a review meeting of the major greening agencies of Delhi to take stock of the special plantation drive undertaken by them. Another such meeting will be held in a month's time.
It was attended by the senior officers of Horticulture Wings of DDA, NDMC, three Municipal Corporations and Delhi Jal Board besides officers from Environment and Forest Department. Husain also requested all the greening agencies to carry out tree census by themselves in order to ascertain the total tree cover available with them which is "helpful in better planning and management for plantation".
According to the Economic Survey of Delhi 2014-2015, the city had a tree cover of 297.81 sq km in 2013 or 20.08 per cent of the total area of the national capital. So far, the government has no idea about density, variety and health of the trees other than green cover of Delhi based on satellite images.