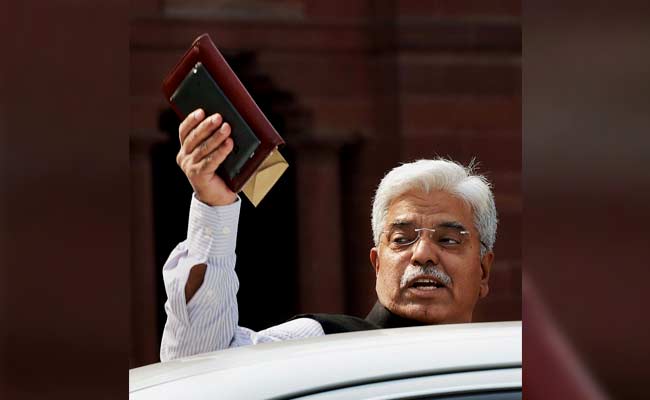 New Delhi:
Days before Delhi Police Commissioner BS Bassi's retirement, the Aam Aadmi Party (AAP) today demanded that he be sacked and charged that his loyalty was not to the police force, but to the RSS.
AAP's Delhi unit secretary Saurabh Bharadwaj said Mr Bassi, who has had frequent run-ins with the Delhi government, should not be given a "respectable exit" and cited his stint as the city police chief which will end this month.
"BS Bassi has often said that he owed loyalty towards the khaki, but inaction in the JNU case where journalists and students were attacked shows that he owed his loyalty not the unifrom, but khaki pants," AAP's Delhi unit convenor Dilip Pandey said, in a veiled reference to RSS.
The commissioner, who is set to retire on February 29, has been facing intense flak for Delhi Police's alleged mishandling of the JNU row.
The party also listed out the cases like the Kaliash Parbat murder case where a girl was killed by eve teasers and the alleged "police inaction" over it as also the alleged targeting of AAP legislators.
"This is the credibility of police under BS Bassi. He claimed that they had proof against Kanhayia, but no evidence has come out till today.
"The Delhi Police is too quick to act against AAP MLAs but unable to find real culprits in JNU case. Rather, a fake video was circulated," Mr Pandey said.
The party has been at odds with the Delhi Police and has often accused Mr Bassi of being a "BJP activist".
"We not only demand his immediate sacking, but we don't want Bassi to have a respectable exit," Mr Bharadwaj added.