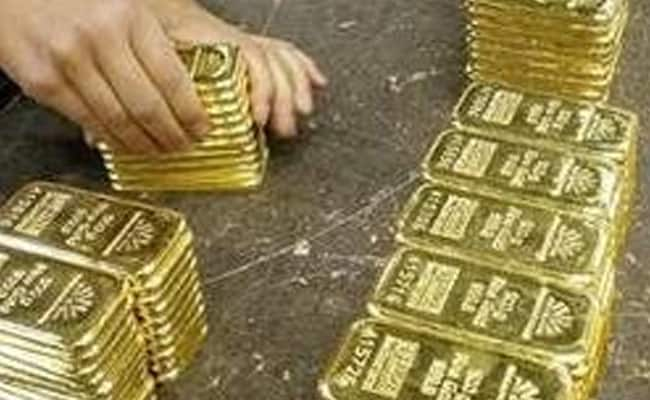 New Delhi:
Five Indian men were arrested for allegedly trying to smuggle in gold worth Rs 57.5 lakh at Delhi airport, according to an official statement issued Tuesday.
The accused persons were arrested in two separate incidents reported last week.
Three men were intercepted after their arrival at the Indira Gandhi International (IGI) Airport from Sharjah on Saturday.
During examination of their baggage and personal search, customs officials seized three polybags containing gold-paste, weighing 2.6 kg, the statement said.
The total weight of the gold extracted from the paste is slightly over than a kilogram, the statement issued by the customs said.
During enquiry, the role of another person who had come to receive these passengers was also found out.
The customs officials arrested all the four men, including the receiver, in the case and the gold valued at Rs 32.61 lakh was seized, the statement said.
In another case, an Indian man was intercepted after his arrival at the airport from Hong Kong on Friday.
The accused person was allegedly carrying seven gold bars, collectively weighing 816 grams, to smuggle it into the country.
The gold, valued at Rs 24.89 lakh, was seized and the passenger was arrested, the statement added.