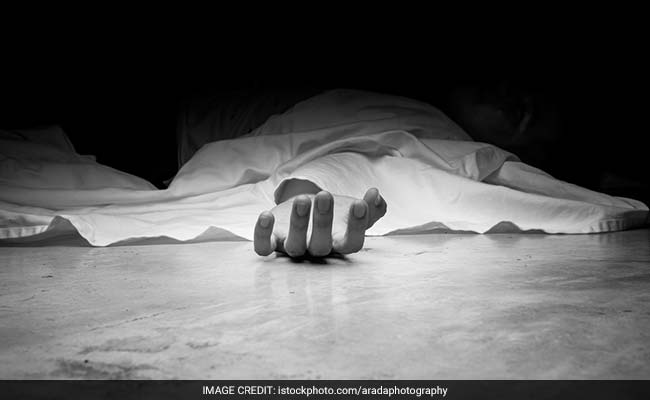 New Delhi:
A 19-year-old Delhi University student from Manipur allegedly committed suicide by hanging himself in north Delhi's Sant Nagar, the police said today.
Hijam Bharat Singh, a second year student of Satyawati College and hailing from Manipur, was found hanging by his two relatives yesterday, they said, adding no suicide note was found from him.
Hijam was staying with two of his relatives Rohin and Gautam at a rented accommodation in Sant Nagar.
While his flatmates were out for some work when he allegedly took the extreme step, the police said.
When they returned home around 9.30 pm, Hijam did not open the door. They peeped through a window and saw his body hanging from a ceiling fan.
The police was informed and they broke open the door. The body has been preserved for a post-mortem, police said, adding that they are scanning his cellphone details to ascertain the reason for his extreme step.
His flatmates are also being questioned.
His father who works with a private firm in Manipur has been informed and the post-mortem will be carried out tomorrow, the police said.