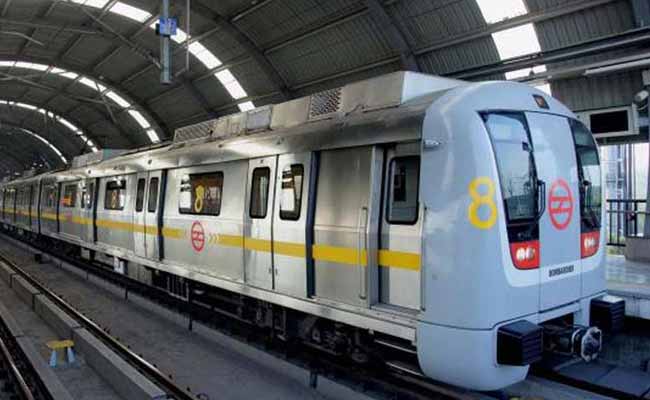 New Delhi:
As many as 17 people had died in 80 cases of suicide attempts at various Delhi metro network stations in 2015, according to an official data.
Also, last year around 145 instances were reported in which people tried to enter the station without being checked or attempted to carry baggage without getting it checked but stopped by the CISF personnel.
In 137 cases of fine, under relevant laws, was imposed on those who attempted unauthorised entry and tried enter station with getting their baggage checked, said the data.
Apart from these, the Central Industrial Security Force (CISF) data shows 156 rounds of ammunition and 18 arms were also seized by the force in 37 instances at various metro stations last year, when these banned items found at the baggage scrutiny level or during personal frisking at the entry gates of the stations.
Keeping a steady trend over the last few years, year 2015 again saw a maximum of women pickpockets being apprehended by CISF security personnel as part of 64 operations undertaken to check these crimes in the metro.
Of a total 256 people being apprehended on the charges of pickpocketing, a whopping 92 per cent, 235 were women, said the data which was collected by the CISF between January 2015 and December 2015.
A total of 3,715 male passengers were apprehended and fined for illegally travelling in coaches reserved for women while 306 people were apprehended for walking on the metro track.
The CISF has the responsibility to secure the rapid rail metro network used by lakhs of people every day to travel to their destinations in the national capital and neighbouring areas.