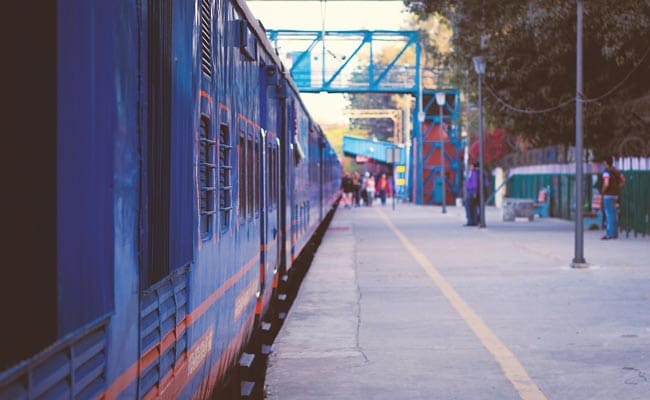 New Delhi:
Train services were affected in Delhi once again with 25 trains arriving late and 15 getting cancelled due to operational reasons. Flights have not been affected as of yet.
Temperature in Delhi NCR remained fairly normal with the mercury set to rise later in the day. The humidity is at 63% and the skies are partly cloudy.
Last month, a large number of trains and flights had been affected considerably for quite a few days due to dense fog and operational reasons. Mercury has plummeted down for a while with January 4 witnessing the season's coldest day in Delhi with a minimum temperature of 4.2 degree Celsius, three notches below the season's average.
With trains being affected every now and then, passengers are facing grave discomfort. Railbeeps.com is fastest mobile friendly website which provides answers to enquirers related to Indian Railways like PNR status, live train running status, trains between two stations and more.
(With Inputs from ANI)