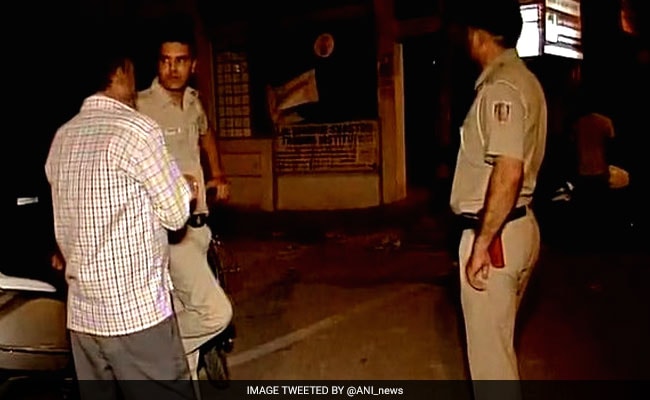 New Delhi:
The Delhi Police on Monday arrested another person in connection with the killing of Congolese national Masonda Ketada Olivier following a quarrel over hiring of an auto-rickshaw, an officer said.
The accused, identified as Prakash, a driver by profession, was arrested in the morning from National Capital Region (NCR), said the police officer.
Earlier, Mobin Azad Saifi was arrested on Saturday, a few hours after the murder, the officer said.
Another accused Mukesh, who was earlier involved in a cheating case, is still on the run.
All the three accused reside in south Delhi's Mehrauli and Chhatarpur areas.
29-year-old Olivier was allegedly beaten to death by the accused near Kishangarh village in south Delhi late on Friday.
The three accused -- Saifi, Mukesh and Prakash -- insisted on travelling in the same auto-rickshaw which was being hired by Olivier. The ensuing argument then turned violent leading to the fatal attack on the victim.
(This story has not been edited by NDTV staff and is auto-generated from a syndicated feed.)