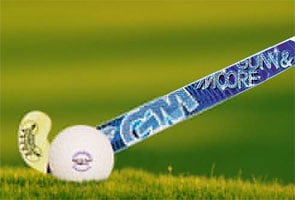 New Delhi:
The Supreme Court on Friday the Indian Olympic Association (IOA) and Hockey India (HI) to field the men's and women's teams in the October Commonwealth Games.
"We direct as an interim measure that IOA and HI will field the Indian team for men amd women hockey in the Commonwealth Games," a Bench comprising R V Raveendran and H L Gokhale said.
The order was passed after Hockey India's rival Indian Hockey Federation admitted that it was not affiliated to the International Hockey Federation (FIH).
Indian Olympic Association also said that it recognises only Hockey India as the National Federation.