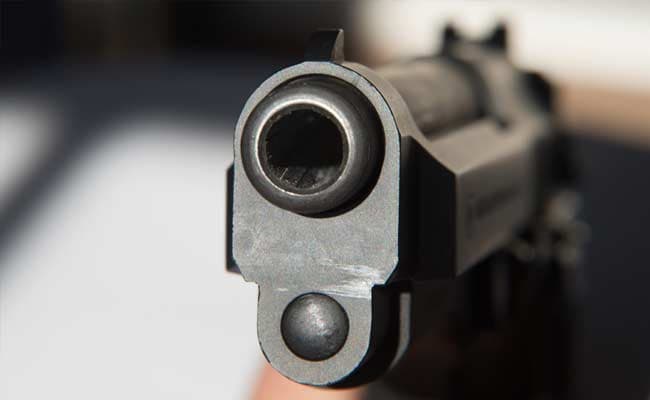 Chandigarh:
In a suspected honour killing case, a woman and a police sub-inspector were shot dead by two unidentified men outside the mini-secretariat in Haryana's Rohtak district.
The victims were identified as Mamta, who had married against the wishes of her parents, and Sub-Inspector Narendra.
The incident took place after Ms Mamta appeared before the Juvenile Justice Board in a fake birth certificate case in Rohtak.
When Ms Mamta came outside, two unidentified men on a bike fired shots at her, the police said.
Mr Narendra, who was escorting Ms Mamata, returned fire but sustained bullet injuries, Rohtak Deputy Superintendent of Police Ramesh Kumar said, adding that both died in the hospital.
Another lady constable, Ms Sushila, escaped unhurt in the incident. The police have registered a case against the girl's father Ramesh Kumar and the two unidentified shooters on charge of murder.
The police said Ms Mamta and her husband were booked for allegedly preparing fake birth certificate for marriage. Ms Mamta was allegedly a minor at the time of her wedding, the police said. At the time of Ms Mamta's death, her husband was already in jail for fabrication of certificates.