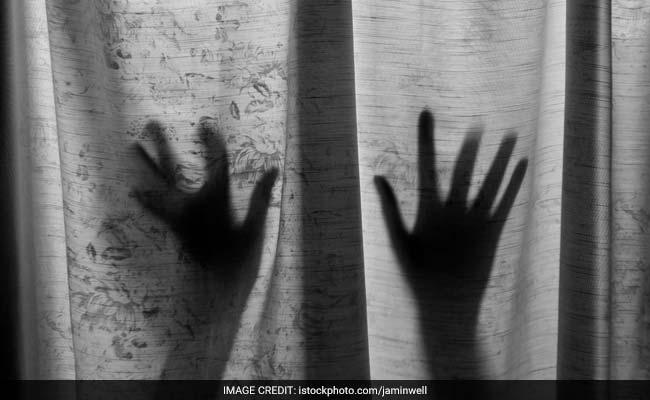 New Delhi:
A three-and-a-half-year-old girl was allegedly raped by a man in east Delhi's Kalyanpuri area, police said today.
The accused, Shankar, took the child, on the pretext of buying her an ice-cream when there was a power cut in the area, the police said.
The incident occurred on Saturday, following which the accused was arrested. The girl is currently undergoing treatment at the All India Institute of Medical Sciences (AIIMS) in the national capital, a police official said.
According to the official, the girl stays with her family in Trilokpuri and her father owns a fruit cart. On Saturday, she was standing near her father's cart when there was a power cut. The accused, who stays in the vicinity, asked the girl to come along with him so that he could buy her an ice-cream.
"But he took her to an isolated place and raped her," the official said.
Later, the accused dropped the girl near her father's cart. The girl was bleeding and her family rushed her to a nearby hospital from where she was referred to the AIIMS.
The girl managed to tell her parents about the accused, who was subsequently arrested, the policeman said.