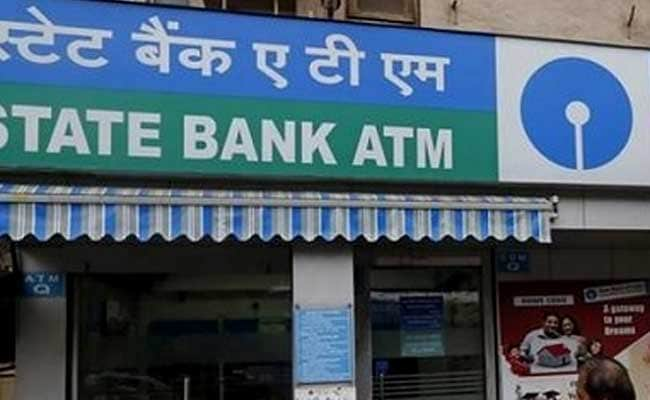 Jaipur, Rajasthan:
Two unidentified persons fled with nearly Rs 16.51 lakh on Tuesday by breaking open a State Bank of India (SBI) ATM with a gas cutter in Rajasthan's Sriganganagar district, police said.
The two accused captured the security guard posted at the ATM site in Morjandkhari village and broke open the machine with the gas cutter, Assistant Sub-Inspector Gulla Ram said.
Efforts were on to identify the accused through CCTV footage, he said, adding that police teams have been sent to arrest them.