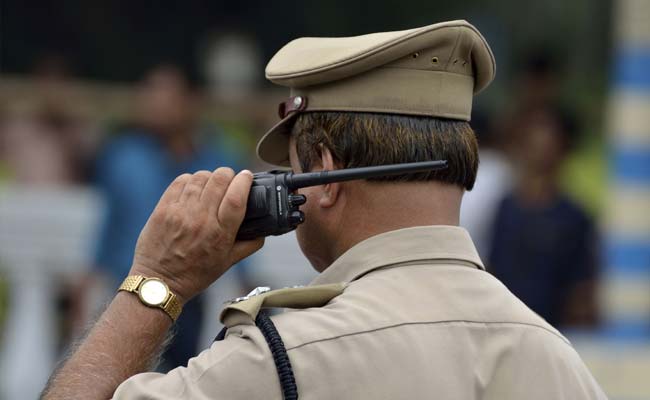 Highlights
The woman claimed her husband helped the accused gag and tie her up
Villagers claimed that the husband "lost her" to the accused in a gamble
The incident allegedly took place on May 23 in Odisha's Balasore
Balasore, Odisha:
A 35-year-old woman was raped in Odisha's Balasore after her husband allegedly helped the accused to tie her up and gag her, police said today. Villagers claimed the husband "lost her" to the accused in a gamble, police said.
The woman, who is a mother of two, wrote in her complaint filed yesterday that her husband assisted the accused in raping her on May 23, the police officer said.
Fellow residents of Balikut village claimed that the woman's husband "lost her" in a gamble to the accused, senior police officer KS Padhi told news agency Press Trust of India. The woman said that when she resisted the accused's advances, her husband helped him gag her and tie her up, officer Padhi said.
The woman approached the police for the first time on May 28 along with her husband and other villagers, he said. She gave them in writing that she had reached a compromise with the accused and that she would not file a complaint in the case, he said.
But, she changed her mind a day later and registered a complaint in the matter, officer Padhi said. Police are investigating the case, he added.
With inputs from PTI