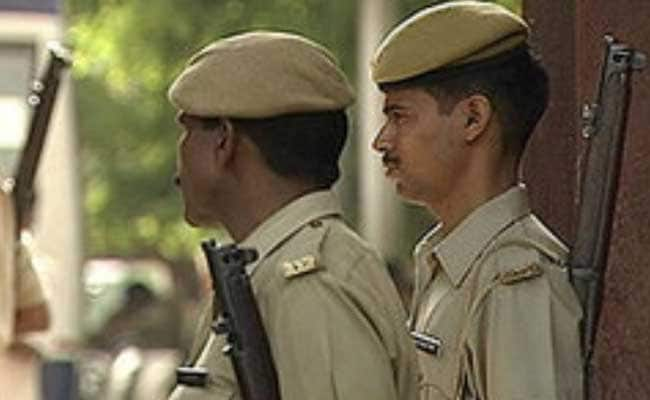 Moradabad:
Two First Information Reports (FIRs) have been filed against former Moradabad district magistrate Zuhair Bin Saghir and seven others under various sections of the Prevention of Corruption Act, 1988.
The cases have been registered in connection with the transfer of a piece of land without obtaining permission from the concerned authorities and releasing government-acquired land in Moradabad.
Mr Saghir was the District Magistrate of Moradabad in 2016-17.
Besides him, other accused in the FIRs are former additional district magistrate of Moradabad Arun Kumar Srivastava (now retired), tehsildar Sanjay Kumar, among others.