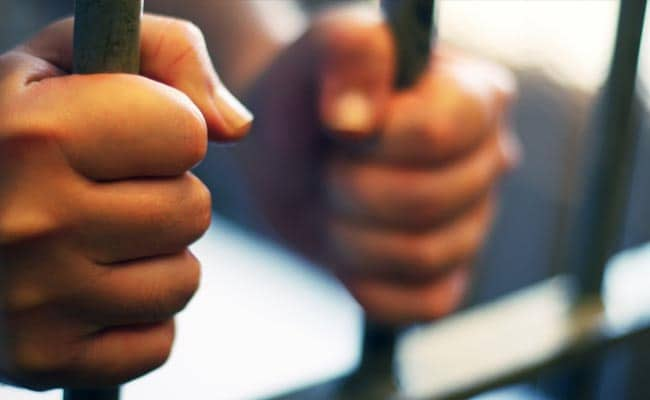 Thane:
A Thane court has awarded seven years of imprisonment to a 27-year-old man for kidnapping and raping a teenager, observing that a minor victim's consent "is no consent in the eyes of law".
The victim, aged 16 at the time of the incident, went missing from her aunt's house at Belapur in Navi Mumbai, where she was residing since childhood, after she stepped out to go to a public toilet on June 18, 2016, the prosecution said.
Unable to trace the girl, her family members lodged a complaint of kidnapping the next day.
The prosecution said when the victim went out of her house, the accused, Rohit Ramesh Kadam, a casual labourer, kidnapped her and took her to Alibaug in the neighbouring Raigad district, where he raped her at a room in a lodge.
He later took the victim to Pune and Karnataka and both returned to Navi Mumbai on June 25.
The police recorded the victim's statement on June 26, 2016 and referred her to a hospital for medical examination.
However, the accused told the court that the girl herself wanted to run away with him as her family members wanted to get her married to another person whom she did not like.
After hearing both the sides, District Judge PP Jadhav observed that the prosecution proved offences against the accused under the above mentioned IPC and POCSO sections.
The accused had taken the victim to the lodge at Alibaug and had sexual intercourse with her, he said, observing that "considering the victim's age, her consent is no consent in the eyes of law".
"While taking her to the lodge, the accused was well aware or rather had the intention to have sexual intercourse with the victim," the judge said while pronouncing the judgement last week.
The court also imposed a fine of Rs 22,000 on the accused.