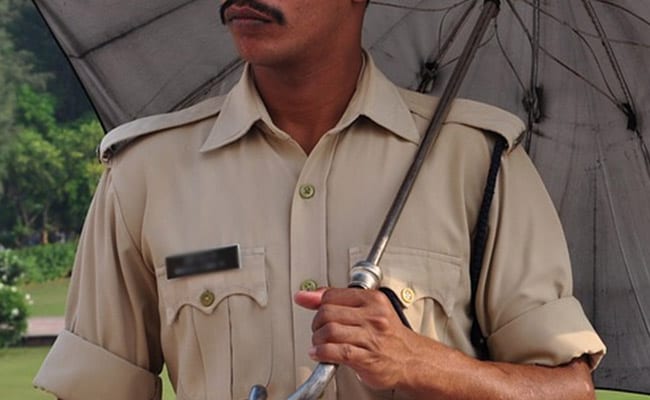 Sonipat (Haryana):
A 42-year-old man allegedly killed his wife and two sons before committing suicide at his home in sector 15, police said Saturday, suspecting a family dispute might have triggered the gruesome act.
Satish, an agriculturalist, allegedly murdered his 40-year-old wife and their two sons, aged 14 and 12 years, by slitting their throats with a sharp edged weapon, they said.
He then ended his life by hanging himself from a ceiling fan at his home, a police official said.
Satish, along with his family, was living as a tenant. His wife was a government teacher. He was resident of nearby Bhadana village in the district.
Police suspected that family dispute could be the reason behind the incident, though investigations were underway.
The landlord raised an alarm in the morning when he did not see any movement of his tenants.
Police broke open the door and found the bodies of the family members in the house.
The bodies have been sent to a local hospital for post-mortem, police said.