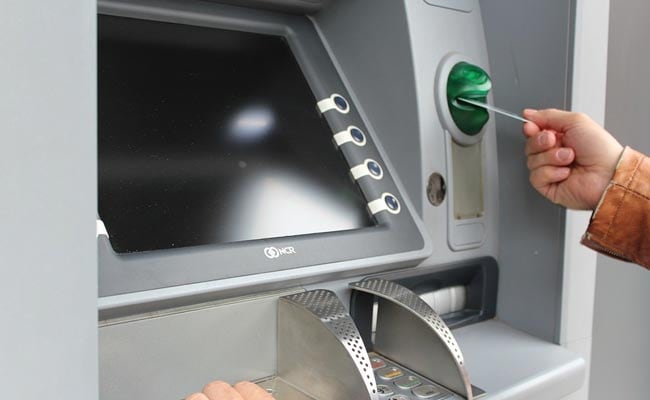 Muzaffarnagar:
Uttar Pradesh police said today that they have arrested a man for illegally withdrawing more than Rs 18 lakh from an ATM in Shamli district. The man did so with help from the bank manager.
Chetan Kumar illegally took out Rs 18,37,300 from the ATM of the Indian Overseas Bank branch in Sahmli district's Banti Khera area, senior police officer Dinesh Kumar said.
The senior police official said the bank manager Robin Bansal helped Chetan Kumar in withdrawing the money from the ATM. The bank official is now missing, after the police investigation threw light on his possible involvement in the theft case.
The bank manager provided Chetan Kumar the expertise and the password to open the ATM, the police official said.
Police had registered a case in the matter on March 4 this year. The matter came to light after customers filed complaints with the bank about shortage of cash in the ATM.