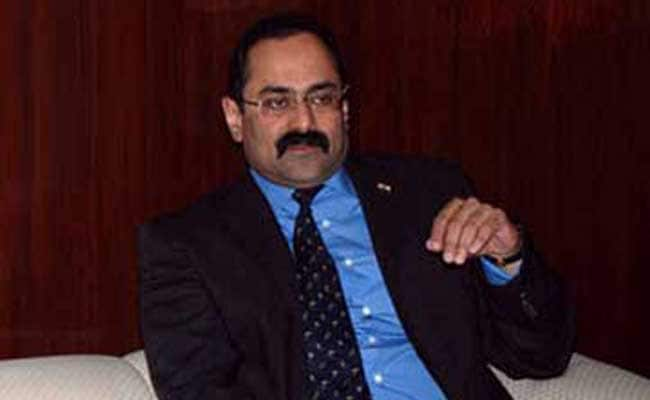 Kozhikode:
Rajya Sabha MP and Vice Chairman of NDA in Kerala Rajeev Chandrasekar on Wednesday said successive governments in the state have ignored the legacy and valour of 18th century king Pazhassi Raja, who was one of the earliest to fight against the British.
In a statement in Kozhikode on the occasion of the 211th death anniversary of the King, he said,"Pazhazi Raja, a true Kerala hero, deserves to be recognized and revered by the present and future generations of malayalees.
"It is indeed regrettable that successive Kerala governments have ignored the 'legacy and valour' of the King in the last seven decades since India's Independence," he said.
He was a brave and principled King, leader and one of our earliest freedom fighters protecting and defending North Malabar region against invasions from both the Hyder Ali and Tipu Sultan Dynasty and the British Colonialism, Mr Chandrasekar said.
"Lack of recognition of Pazhassi Raja is even more ironical when you see the Congress Party celebrating (Tipu's birth anniversary) despite the High Court of Karnataka ruling that Tipu was not a freedom fighter", he said.
"On the other hand, Kerala Varma Pazhassi Raja who has the history of leading the fight against the imperialist forces and a pioneer of Indian freedom struggle movement against British colonialism from 1797, hardly has any mentions in our history books," he said.
Citing media reports that Pazhassi Padinjare Kovilakom, where the legendary freedom fighter's descendants lived, was getting into ruins, Mr Chandrasekhar appealed to the state government to take urgent steps to protect it as 'a historic monument' for research and reference for future generations.