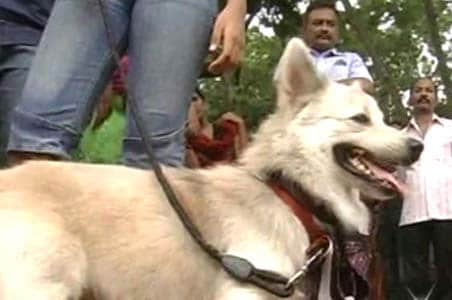 Chennai:
The Madras High Court has ruled that those living in residential areas are not entitled to keep dogs or other pets as a matter of right.
The direction came as the court dismissed a review petition by D Vikram, a resident of Coimbatore, challenging the order by the authorities asking him to "remove forthwith his
dogs" after neighbours complained that his canines annoyed and caused inconvenience to them.
"It has been established in the present case that the barking and howling of the dogs has caused inconvenience and annoyance to the complainants," Justice S Tamilvanan said.
At least three residents had complained to Sub-divisional Magistrate/Revenue District Officer that Vikram's dogs, about 30 in number, kept barking and howling at nights, besides emitting a foul smell.
Vikram argued that the Coimbatore authorities had failed to take note the complainants had an "animosity" towards him due to his success in competitions conducted by the kennel club.
The Judge, in his order passed last week, pointed out that it was the duty of the respective district authorities and municipal administration to regulate and remove the "nuisance" in public interest.
The neighbours in their complaint claimed that the dog owner was violating the Coimbatore City Municipal Corporation Act.