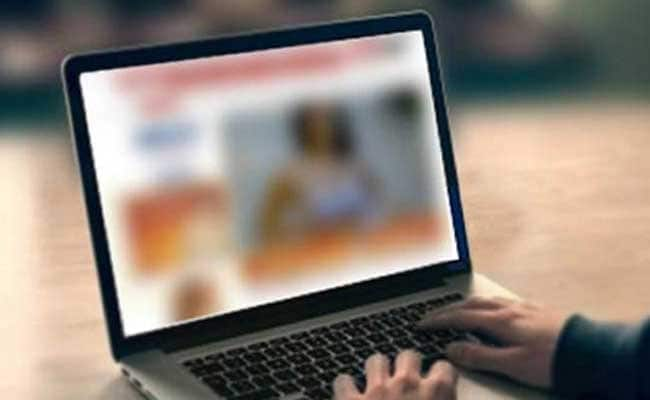 Kapurthala:
One person was arrested after police busted a blackmailing racket allegedly involved in gay sex who induced innocent people and then made their pornographic videos.

Paramjit Singh and his accomplice Ranjit Singh, both residents of Jalandhar, would blackmail the people with their pornographic videos.
Paramjit has been arrested while Ranjit managed to flee, Senior Superintendent of Police Sandip Sharma told news agency PTI.

The duo used to lead people on and then take them to secluded places where they developed physical relations with them and captured it on video. They would then blackmail the victims with the videos.

The duo had fleeced more than 2 lakhs from three people after threatening them to make their videos viral.


The accused used to operate at Jalandhar and Kapurthala bus stands for more than one year.
Police has registered a case under relevant sections of the Indian Penal Code and the Information Technology Act against the duo and seized a mobile containing porn clips, Mr Sharma said.
(With inputs from PTI)