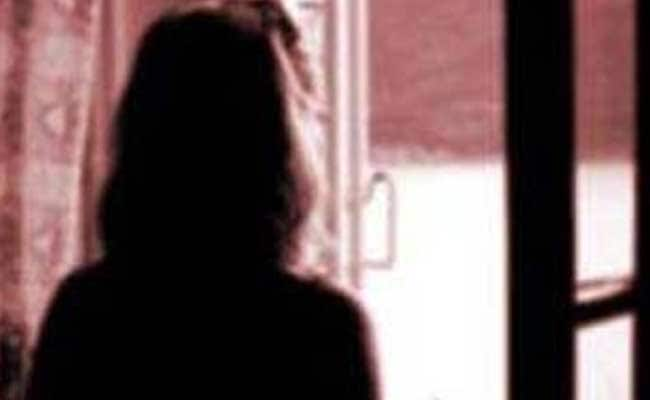 Hyderabad:
A young Indian girl living in Qatar, Doha who wanted to join the Islamic State group in Turkey has returned to her parents' house in Hyderabad, Police Commissioner M Mahender Reddy told NDTV.

The girl, around 18-years-old, was reportedly influenced by the Islamic State literature available online and also by a neighbour in Doha who wanted to accompany her, but the girl changed her mind and returned to India.

The police clarified that they had no participation in bringing the girl back and that she refuted the idea on her own.

"The incident happened around two months ago. We have not brought her (back to India) she came back on her own," said the city police commissioner.

The girl was not placed under arrest as she had not joined the Islamic State - also known as IS or ISIS - or any other extremist training said the police.

The police did however reach out to the girl and her parents to offer counseling after they came to know that she had been influenced by the content provided by the Islamic State group online. This, they said, was a part of a police strategy to deal with people, especially the youth, who access such sites.


"Here in Hyderabad, we are actually scanning all the social networking sites. For whoever accesses this kind of literature (ISIS propaganda) on the social networking sites, we are getting in touch with them and talking to them and their parents," said Mr Reddy.
The Police Commissioner also warned that strict action could be taken against those who are unfazed by counselling and other methods of persuasion and get in touch with the organisation.
"As a law enforcing agency we want to involve the community, parents and the youth. So far, we have been successful. If anybody is trying to cross the 'laxman-rekha' then law will definitely take its own course," Mr Reddy said.
Another senior police officer attached to Intelligence alleged that there was a deliberate attempt to create an impression that many young people from Hyderabad are being influenced by the Islamic State.
''Union Home Ministry has said that there is such a propaganda war to malign Hyderabad and Telangana,'' he said.