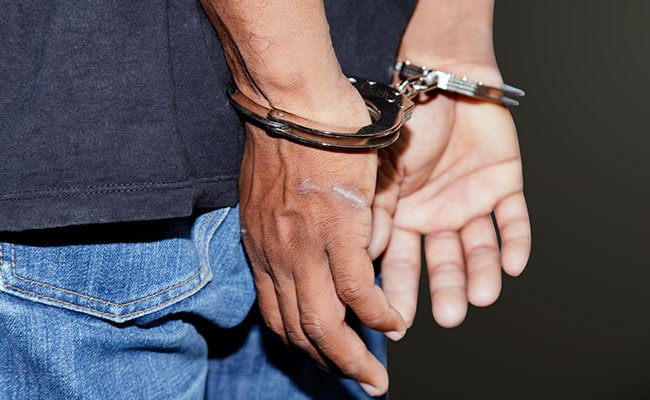 Jammu:
A man and his son have been arrested for allegedly kidnapping a 15-year-old girl from Jammu and Kashmir's Reasi district. The two intended to get her married to the elder son, who is in love with her, police said Thursday.
Ghulam Ali and his younger son Abdul Ahad kidnapped the girl from Kansali area in a van on Wednesday night, they said.
The police stated that the girl was being taken to Kashmir where Ali's elder son Riyaz Ahmed works.
The girl's parents lodged a complaint at the Mahore police station. She later told police that she did not want to marry the man.
Police chased the van and caught the kidnappers. The girl was rescued from the vehicle in Gool area.