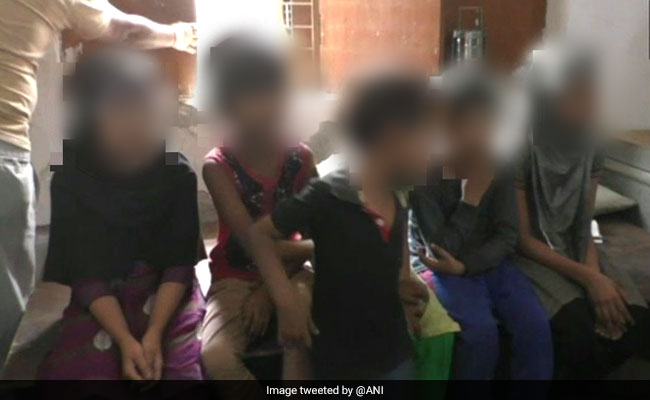 Hapur:
An eight-year-old girl hung herself allegedly by mistake, inspired by a television crime show, at her friend's home in Hapur in Uttar Pradesh on Tuesday night. Her friends didn't alert anyone and ran away out of fear, say the police.
After the body was discovered, one of the friends told the police, "She came to our house crying after being scolded at home. We watched a crime show on TV and decided to play police-police. She then hanged herself while playing."
The girl was upset when she left home to play at a neighbour's house, said a police officer investigating the tragedy.
While watching a popular crime show, they reportedly saw a hanging scene.
"The children tried to copy it. This girl climbed on a bucket, put a dupatta around her neck and hung herself," said the officer.
When the children realised the girl was possibly dead, they ran away, frightened.
"This is a very unfortunate incident," said the officer.
This is the second child suicide reported since yesterday.
A 13-year-old girl of Class 8 in Mumbai allegedly committed suicide
after she was caught cheating during her exam.