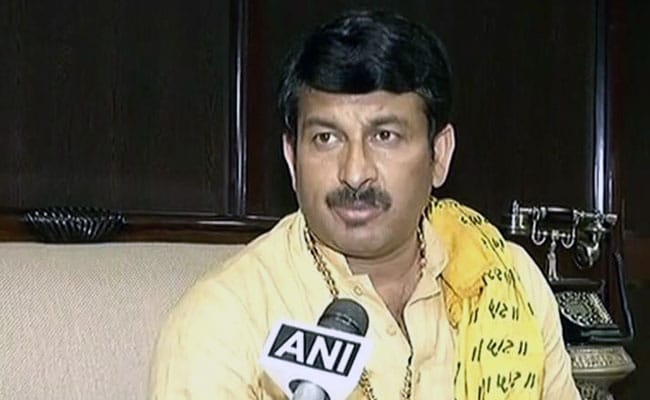 New Delhi:
Delhi BJP leaders will attend an all-party meeting convened by Chief Minister Arvind Kejriwal with the members of the Supreme Court-appointed Monitoring Committee over the sealing issue at the Secretariat today.
Party lawmaker and Leader of Opposition in the Delhi Assembly Vijender Gupta today confirmed his participation.
"I will go to the meeting. The Delhi unit of our party will also send its representatives," he said.
Delhi BJP chief Manoj Tiwari said he was ready to go to the meeting, even though he had not received a formal invitation.
"I am preparing to go (to the meeting), though there is no formal invite," he said.
The BJP did not attend an all-party meeting called by Mr Kejriwal at his residence earlier this month. A delegation of the party, including Tiwari, had alleged that they were "assaulted" by AAP workers during their visit to the chief minister's residence for a discussion on sealing last month.
Delhi Congress president Ajay Maken said a three-member team of the party would attend the meeting. Mr Maken will not attend it. He was present at the first all-party meeting on the sealing issue.