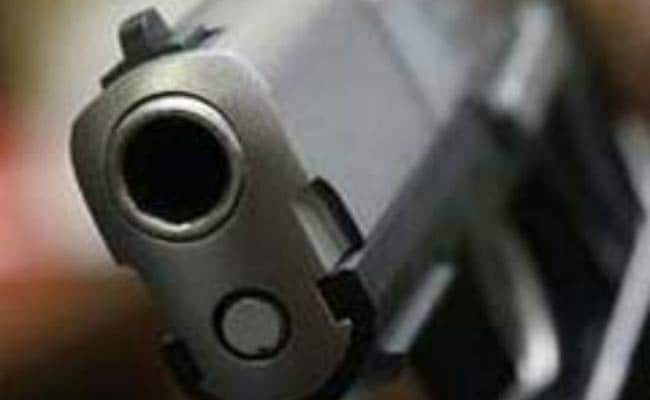 Katihar:
A woman returning home after purchasing rakhis has been shot dead by an unidentified miscreant in Bihar's Katihar district, a police officer said today.
Superintendent of Police Vikas Kumar said that the woman, identified as 22-year old Priyanka Kumari, was shot at near Sant colony yesterday when she was returning home with her sister.
The miscreant, who had covered his face with a handkerchief, had stopped the sisters near Sant colony and tried to snatch Priyanka Kumari's mobile which she resisted following which the miscreant shot at her leaving her seriously injured, the SP said.
The woman was rushed to sadar hospital but doctors referred her to Katihar Medical College and Hospital where she was declared brought dead.
The miscreant escaped from the scene after snatching the mobile phone.
Raids are being conducted to nab the culprit, the SP said adding that a sniffer dog has also been pressed into service to trace the culprit.
Police are investigating the matter from all angles, the SP said.