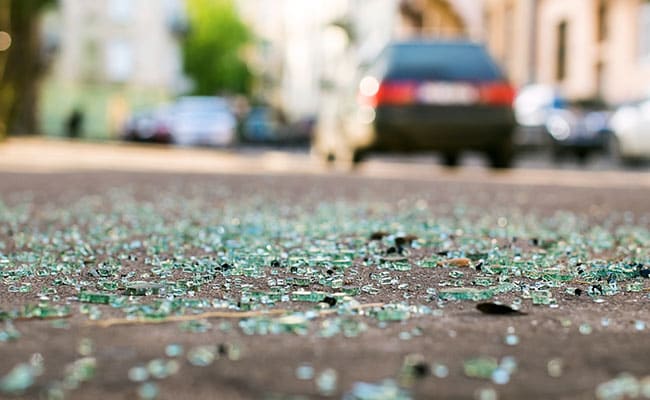 Vijayawada:
Nine people were killed and four others injured when a bus hit an autorickshaw in Andhra Pradesh's Kurnool district early on Sunday, police said.
The accident occurred near Somayajulapalle on Kurnool-Nandyal highway.
The state-owned Road Transport Corporation bus hit the auto, which was carrying 13 people. While seven died on the spot, two others died in a nearby hospital. The injured were shifted to a government hospital in Kurnool.
According to the police, three autorickshaws were coming from wrong direction. While two vehicles passed safely, the third was hit by the bus.
A group of villagers from Penugondla and Kalapari villages had boarded the auto-rickshaws to go to Mahanandi village near Nandyal town for Naturopathy treatment. Most of the deceased were old and ill.
For more Kurnool news,
click here