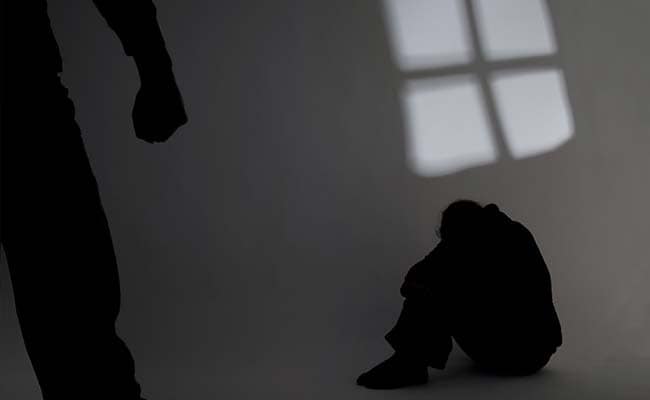 Mumbai:
At least five students, some of them minor, were allegedly raped by the director of a residential school for tribal students in Maharashtra's Sangli district, police said Wednesday.
The accused, who has been arrested, sexually exploited the students after promising them good marks in exams and providing free education in the school.
"The director of the school, Arvind Pawar and his aide Manisha Kamble have been apprehended by the police in connection with rape and molestation," Assistant Police Inspector Vivek Patil said.
Police said they received an anonymous letter about what was going on in the school. A woman police officer visited the school and spoke to students.
During the enquiry, it came to light that the director had allegedly raped at least five students aged 14 to 20 years over a period of time, the police officer said.
Police, officials of the Child Welfare Department and members of the local Women and Child Welfare Committee Wednesday raided the school and rescued the students, he said.
The police have registered a case under the the Protection of Children from Sexual Offences (POCSO) Act, he said.
"We have informed parents and shifted all the students to another school," an official said.
For more cities news, click here.