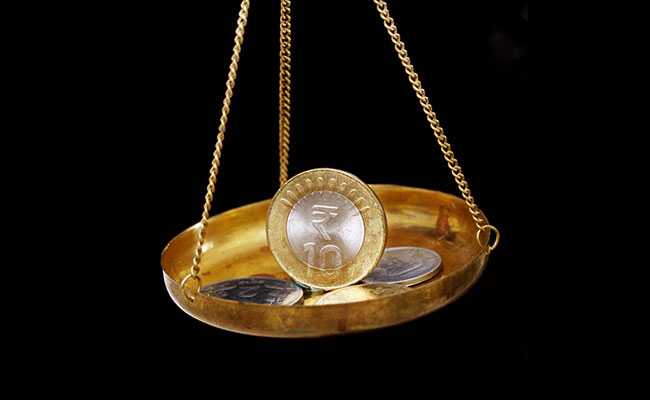 Nashik (Maharashtra):
A four-year-old girl died after accidentally swallowing a ten rupee coin in Chandgiri locality in the city Monday morning, police said.
Shalini Handge, 4, demanded something to eat; her mother gave her a ten rupee coin and asked her to buy something from a nearby shop, said P R Dhokane, in-charge, Nashik Road police station.
While playing with the coin she swallowed it accidentally, he said.
Her parents first rushed her to a local hospital and then to a super-speciality hospital, but she died during treatment, the officer said.
Police have registered a case of accidental death.