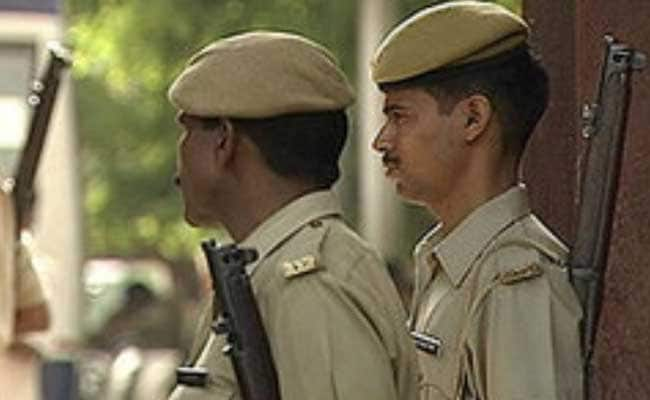 Gaya (Bihar):
Four children drowned allegedly after falling into a pit created by illegal sand mining from Morhar river in Bihar's Gaya district today.
The children, including three girls, had gone to take a bath in the river near Chitab Khurd village under Amas police station areas. They slipped into deep water and drowned, police said.
Local people, however, alleged that the four died after falling into a pit created because of excess and illegal sand mining from the river.
The children were in the age group of 8 to 10 years.