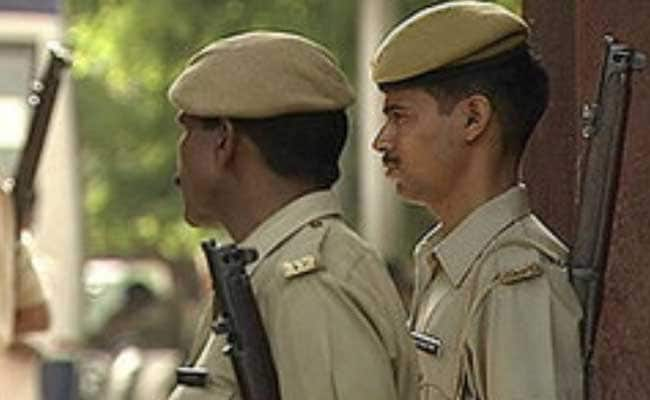 Chandigarh, Punjab:
A total of 225 people have been arrested and 134 cases registered since the launch of a special campaign against drug peddlers in Sirsa district three months ago, police said in Chandigarh today.
'Prabal Prahaar', a campaign to crack down on narcotics smuggling in Sirsa district, especially in the areas bordering Rajasthan and Punjab, was launched on April 26, a spokesperson of the police department said, adding that the drive would continue in future as well.
The official said a large quantity of narcotic substances, including 13.84 kg opium, nearly 3.51 kg heroin, 14.68 quintals poppy husk, 1,54,448 prohibited pharma pills, 265 bottles of prohibited medicines, 596 injections and 20.22 kg of marijuana were seized from the accused.
Sirsa Superintendent of Police Hamid Akhtar has been taking strict action against those involved in smuggling of narcotic substances, he added.
He said the police would soon convene a meeting with village heads of all villages in the district to urge them to participate in the campaign against drug peddlers.
Police will also honour the panchayats of villages completely free from the menace of illegal drugs, he added.
(Except for the headline, this story has not been edited by NDTV staff and is published from a syndicated feed.)