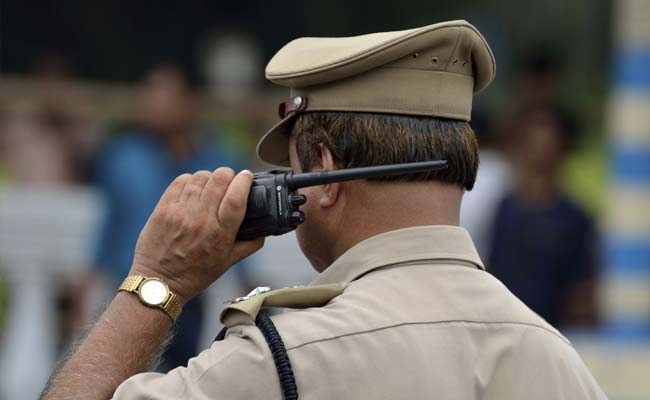 Bhopal:
A 12-year-old girl has allegedly committed suicide after being depressed over the death of her pet white rat, police said.
"Divyanshi Rathore (12) committed suicide by hanging herself yesterday at her Surbhi Vihar house and her family has told police that she was depressed due to the death of her pet white rat earlier yesterday," Ayodhya Nagar police station in-charge Baljeet Singh said today.
He said the girl got the rat as a pet last week and it died on Friday morning. Mr Singh said that the Class VII student was under distress earlier as well when her pet dog died a couple of months ago.
The girl had offered flowers at the spot in the garden where the carcass of the rat was buried, he said.
"After burying the rat and offering floral tributes, she went into her room and locked herself there. When the girl did not respond to her mother's call and the door of the room was broke open with the help of neighbours, Divyanshi was found hanging using a dupatta (scarf)," Mr Singh said.