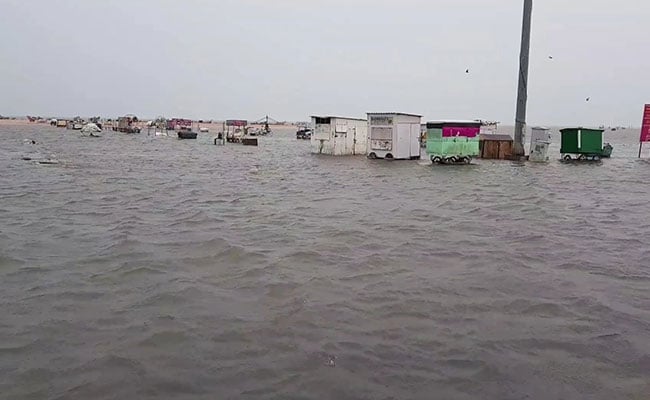 New Delhi:
Chennai was lashed by rains on Thursday evening, and it continued till this morning. Several places in the city were submerged and traffic was thrown out of gear. Schools and colleges in Chennai and other parts of coastal Tamil Nadu will remain closed today. The weather department has predicted more rains for the coastal districts of the state.The weather office has warned of heavy rain today in coastal Tamil Nadu and intermittent showers in other parts of the state, however, saying that there is no need to panic. In 2015, Chennai witnessed its worst floods in over a century in which over 150 people died.
Chief Minister E Palaniswami's government said it has kept 115 multi-purpose shelters ready in the coastal districts. Local ministers and three senior bureaucrats have been designated for each district to co-ordinate rescue and expedite relief. In Chennai, two ministers have been designated for each zone to expedite relief. Officials said more suction pumps will be put in place to clear the water-logging in Chennai.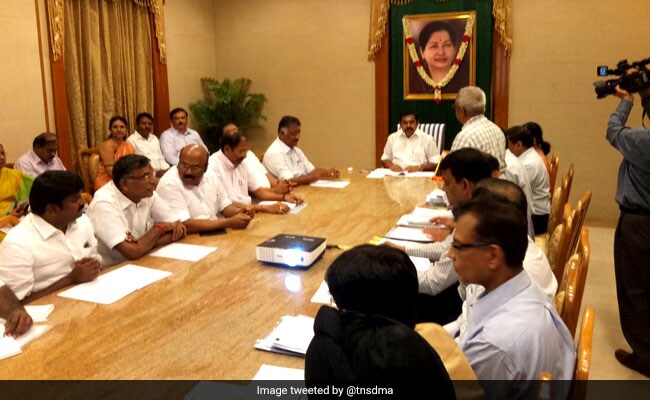 In Chennai Rain Crisis, Twitter Flooded With Messages Offering Help, Hope
Twitter users also shared helpline numbers as well as their own as they offered to drop those stranded on streets or looking for accommodation.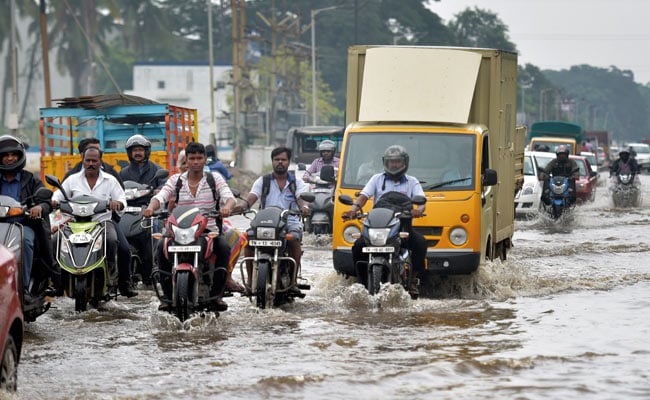 Chennai and Nungambakkam registered 18 cm rain and Meenambakkam in the southern suburb recorded 14 cm, till 8.30 am today, according to the Meteorological department.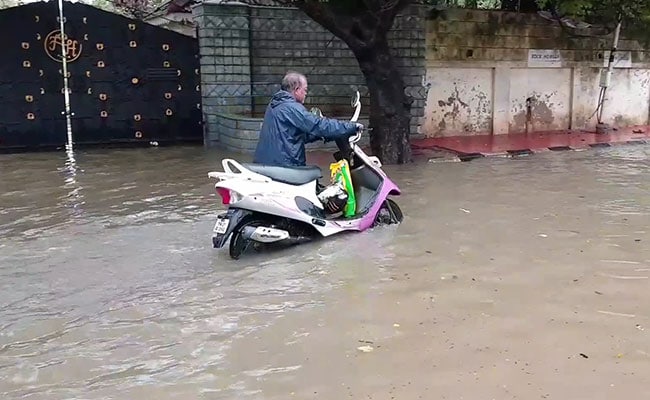 Chennai Battered by 6 Hours Of Rain; Schools Shut, IT Firms May Too: 10 Facts
Several pockets of the Tamil Nadu capital were water-logged during Thursday evening rush hour.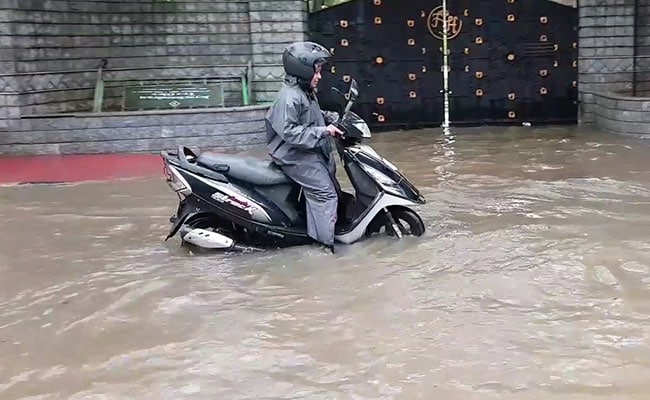 Tamil Nadu State Disaster Management Agency's official handle tweeted that the "entire govt machinery is working round the clock to help citizens through 24*7" and shared the helpline numbers :
Entire govt machinery is working round the clock to help citizens through 24*7#ControlRoom
Please RT 4 these silent heroes#ChennaiRainspic.twitter.com/ci2Ca51Egi

- TN SDMA (@tnsdma) November 2, 2017
Commuters were stranded on the roads due to slow moving traffic on Thursday evening
Power cuts were reported in many parts of the city
Schools and colleges in Chennai and other parts of coastal Tamil Nadu remained closed today
Many IT companies have given the option to its employees to work from home
In 2015, Chennai witnessed its worst floods in over a century in which over 150 people died