New Delhi Television Limited (NDTV) and Delhi Sikh Gurdwara Management Committee are back with a special campaign, Dil Se Sewa - Helping India Breathe. The campaign aims to provide the urgently needed support as the country reels under a devastating second wave of the COVID-19 pandemic. The funds raised under the initiative will support the gurdwara's critical interventions like the 'oxygen langars', a newly created COVID care facility, free ambulance service among others.
Here are the highlights of the #DilSeSewa telethon:
Service to humanity is service to the God: Rakesh Bharti Mittal, Vice-Chairman, Bharti Enterprises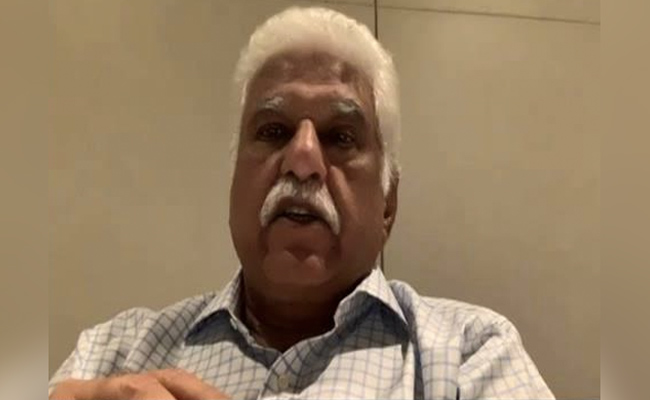 I am personally very deeply impressed by the Sikh religion. I think it is youngest of the major religions globally. Clearly what Sikhism teach us that there is only one God. That's the most powerful message which one can pick up - Ek Onkar. I would say the other thing, the golden rules which Sikhism teaches - to meditate, to connect with god, to earn an honest living and to share your earnings for charity are very important for life. The Sikhs are always the first one to come forward. This is something which is imbibed in their DNA. Without any discrimination, they serve with love and care.