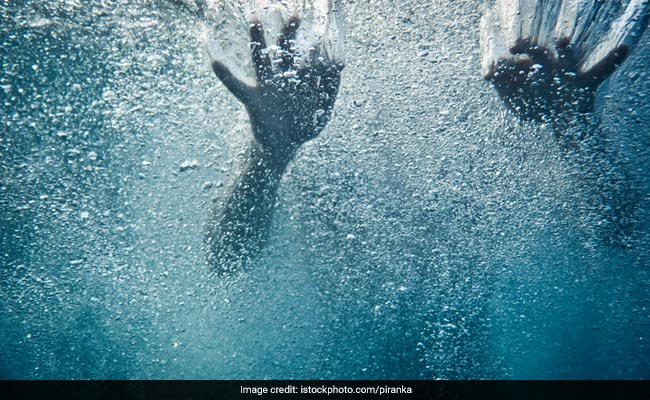 Bhopal:
A 27-year old researcher at a premier scientific organisation committed suicide by jumping in Bhopal's Upper Lake, police said today.
The researcher, Neelotpal Sarkar, who hailed from West Bengal, left behind a suicide note stating the goddess appeared in his dream last Diwali and told him that whosoever he chooses to marry would die and that he would find the right life partner in his next birth, a police official said.
"The body of Neelotpal Sarkar was found floating in the Upper Lake yesterday," Talaiya police station assistant sub-inspector Mithilesh Tripathi said.
Neelotpal Sarkar was a nano-technology researcher at the Advanced Materials and Processes Research Institute (AMPRI) in Bhopal.
AMPRI, is a premier scientific organisation involved in conducting high quality research in the areas of advanced materials. It is a unit of the Council of Scientific and Industrial Research (CSIR), an autonomous body under the Ministry of Science & Technology.
The officer said the suicide note left behind by Mr Sarkar runs into 20 pages.
"It seems Sarkar was mulling to kill himself over a period of time," he said.
The deceased was a resident of Saket Nagar area of the city. He had been missing from his home since February 8, Mr Tripathi said.
Police said further investigation is underway.