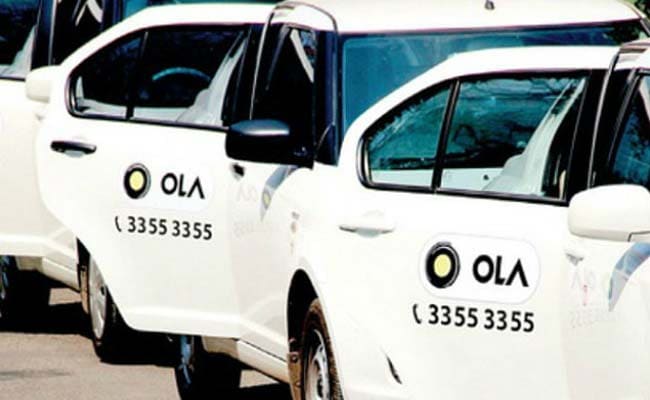 Bengaluru:
An Ola cab driver was arrested for allegedly attempting to kidnap a woman passenger who was on her way to the airport in Bengaluru.

The incident comes close on the heels of another Ola cab driver attempting to rape a city-based architect on her way to the airport in Bengaluru on July 1.

Police said Suresh, 28, a resident of Banaswadi, in an intoxicated state, picked up the passenger from Banaswadi and was supposed to drop her at the Kempegowda International Airport in the early hours of Thursday.

However, as they neared the airport toll gate, he suddenly changed lanes and drove the car on the Hyderabad route, the police said.

When the woman grew suspicious and questioned him, the driver allegedly abused her and asked her to keep quiet, they added.

As the vehicle crossed a toll plaza, the woman raised an alarm, which caught the attention of toll plaza staff, who stopped the vehicle and rescued her.


They also caught Suresh and handed him over to the police.
"He was drunk when we caught him. He said he could not figure out what was happening because he was under the influence of alcohol," said the station house officer of Chikkajala Police Station, where a case has been registered against him.
Police verification of the accused had not been carried out by the company. An Ola spokesperson said the vehicle has been removed from the platform,
"We are deeply disturbed to know about the incident. The cab involved has been removed from our platform. We are extending all needed support to the customer. Additionally, we are also engaging with the police to lend assistance in their ongoing investigations," the spokesperson said.