AP Singh | Wednesday July 04, 2018
Until we find strong evidence to the contrary, it appears to be a case of mass suicide.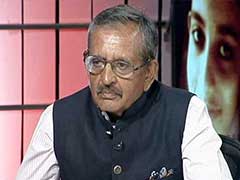 AP Singh | Saturday November 11, 2017
Irrespective of the result of the investigation, the safety of children in our schools is of paramount importance and must be ensured.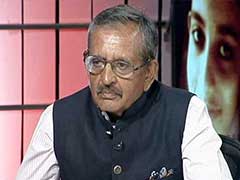 AP Singh | Monday October 23, 2017
The Aarushi-Hemraj case is among the few murder investigations which, unfortunately and despite the best efforts of the CBI, could not be brought to a satisfactory conclusion.