Amitoj Singh | Wednesday August 12, 2020
Kamala Harris could be the first Indian-American Vice President of the United States. Let that sink in.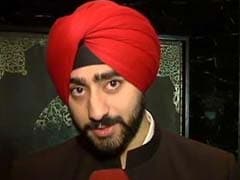 Amitoj Singh | Wednesday October 03, 2018
India, Japan, Germany and Brazil form the G4 who stake a claim for a permanent seat at the UNSC. They even suggest a compromise -- give us a permanent seat without the veto power.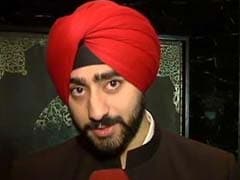 Amitoj Singh | Thursday August 31, 2017
The mob of around 15-20 that caught him, had seconds ago smashed the windows of the NDTV OB van in which Hari was sitting.