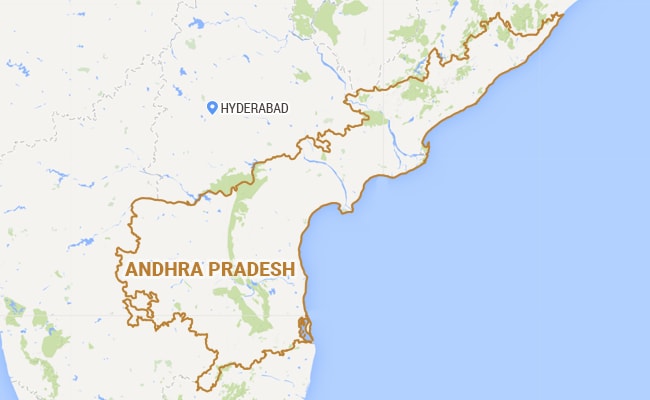 Hyderabad:
In a good news to farmers of the region, Godavari and Krishna rivers would be formally linked next week in Andhra Pradesh as per the government's ambitious plan for their inter-linkage and towards making the state "drought-proof".
Chief Minister N Chandrababu Naidu would attend an event on September 15 when the Godavari water from West Godavari district would flow into the Krishna basin in neighbouring in Krishna district.
"The inter-linking of rivers has been on the cards and on the drawing board for a long time, from the days when (eminent engineer) K L Rao was Irrigation minister in the Union Cabinet (in 1950s). The plan was revived during Atal Bihari Vajpayee's NDA government. But, this is the first-ever time, it has been implemented," Parakala Prabhakar, Advisor (Communications) to Andhra Pradesh government, told PTI today.
The linkage of Godavari water with Krishna basin is being made possible by the 'Pattiseema' lift irrigation scheme on Godavari River at Pattisam village in West Godavari district, he said.
"As a part of 'Pattisam' Lift Scheme, it is proposed to lift water from Akhanda Godavari Right Bank, on downstream side of Polavaram dam site, near Pattisam village and to drop in to Polavaram Right Main canal (at KM 1.50)," state Water Resources Minister D Umamaheswara Rao said in a statement during the recent monsoon session of Legislative Assembly.
'Pattiseema' is the hallmark of inter-linking of rivers, Mr Prabhakar said.
The Godavari water, lifted at Thadipudi project in West Godavari, gushed into Krishna district today.
The Krishna basin river water saved by way of transferring Godavari water, to the extent of about 80 TMC water, would be diverted to the parched Rayalaseema region, he added.
The lifts being erected for the 'Pattiseema' scheme can be transferred elsewhere in the state upon completion of the Polavaram multi-purpose irrigation project (a national project), Mr Prabhakar said.
Noting that the 'Pattiseema' scheme would be helpful in storing about 300 TMC of water in various tanks and reservoirs, he said the stored water would be useful in the event of a monsoon failure.
The endeavour is to drought-proof the state, Mr Prabhakar added.