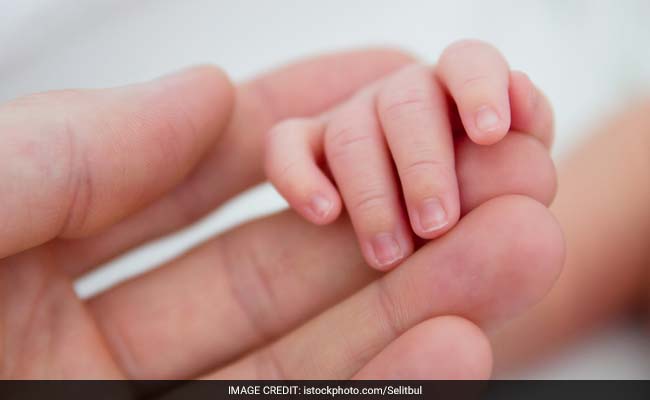 Hyderabad:
A couple from Andhra Pradesh has entered into the Limca Book of Records for giving birth to two children on the same day, a year apart.
Mahaboob Nasir and Rubina Sultana of Kurnool town received the certificate of records. Their first child was born on April 9 in 2015 while the second child was also born on the same day in 2016.
"Our first child was a daughter, Ayesha Nousheen, while our son, Mahaboob Sabir, was born exactly a year later," Rubina told IANS from Kurnool.
Mr Nasir works with a medical transcription company while Ms Sultana heads an organisation for welfare of women and children.
The organisation runs a centre for teaching Urdu under the National Council for Promotion of Urdu Language.