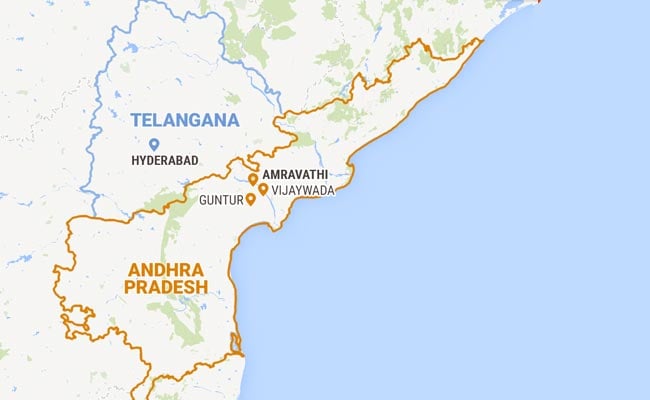 Hyderabad:
It is official now. The new capital of Andhra Pradesh will be called Amaravati, after the historical capital of the Satavahana dynasty in second century A.D. Chief Minister Chandrababu Naidu made the announcement after a cabinet meeting on Wednesday evening.

Mr Naidu, always a master of branding, recalled that Amaravati was a prosperous and historically important city and he said he would make the new capital region between Vijayawada and Guntur that is now to be called by the same name, the best city in the world.

The masterplan for the new capital city is being drawn out by experts from Singapore who handed over a draft to Mr Naidu on Monday. The chief minister suggested certain changes after which the final draft is likely to be ready in two to three weeks.

The new capital has both "vaasthu balam and nama balam", the chief minister said, suggesting that it is according to the ancient and traditional Indian science of architecture and also that the name carried a lot of weight and strength.


Mr Naidu also mentioned that farmers had parted 'voluntarily' with 33,000 acres of land for the new greenfield capital. The controversy over whether the land pooling exercise was indeed voluntary continues, with certain NGOs and political parties planning agitations against the takeover of fertile lands by the government. Some farmers have also gone to court.
The other big challenge for Mr Naidu is finances. The fiscal deficit is close to Rs 18000 crore. The government estimates they need at least 20,000 crores to build the new capital. But the Centre has so far sanctioned only Rs 1500 crore. They have promised more after they get to see the final draft plan for the new capital.
Mr Naidu, meanwhile, has announced several grandiose plans for converting Gannavaram into an international airport, building another airport at Mangalgiri, building connecting highways, developing industrial clusters. The dreams are many but where the money will come from is the big question.