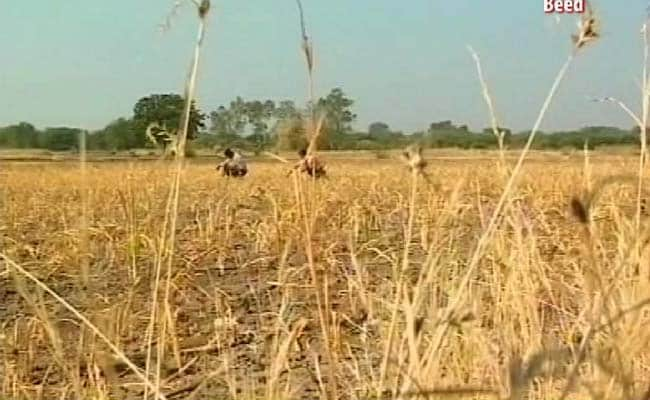 Hyderabad:
As many as 37 farmers have committed suicide in Andhra Pradesh due to indebtedness since July last year, state Agriculture minister P Pulla Rao said in Hyderabad today.
"As per our data, after verification by the revenue department (it has emerged that), 37 farmers died due to debts," he told reporters.
No farmer should die because of indebtedness, he said, adding that the government was paying a compensation of Rs 5 lakh to the next-of-kin of the deceased farmers.
The government had earmarked Rs 24,000 crore as a part of its 'debt-redemption-programme', of which Rs 7,300 crore had already been paid, the minister said.
Referring to a government order cited by opposition leader YS Jaganmohan Reddy in the Assembly session which concluded yesterday, he said, the order about Rs 1.5 lakh compensation concerned the deaths in 2013-14 and not the later ones.
Mr Rao said, Jaganmohan had said TDP's farm loan waiver promise was impossible to fulfil, but it had become a reality now.
He also said the state cabinet which met today directed the officials to provide seven hours of uninterrupted power supply to farmers every day.
The government would also be waiving Rs 35 crore loans of fishermen, as promised in 2008, the cabinet today decided.
Andhra Pradesh government would also undertake a mass contact programme on the farmers' loan waiver scheme from September 9, the minister said.