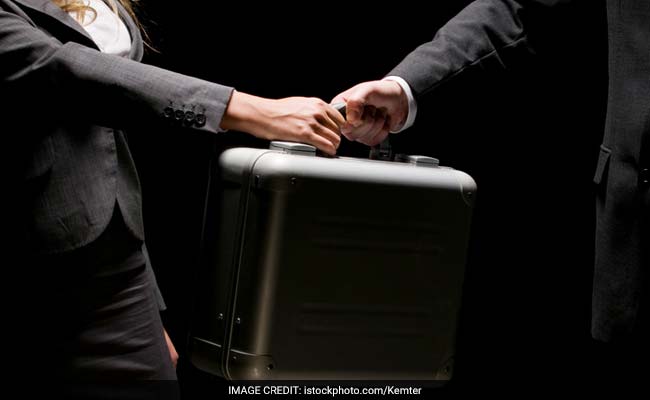 Ahmedabad:
The head of Ahmedabad police's crime branch, JK Bhatt, has filed a criminal defamation suit against a person accused of siphoning off Rs 260 crore of investors' money.
Accused Vinay Shah became untraceable after a case was registered against him. He had purportedly posted a 'suicide letter' on social media, claiming that he had paid Rs 86 lakh to Mr Bhatt's middleman as "protection money".
The middleman took the money in three installments ten months ago, he claimed.
Following the allegations, Mr Bhatt, who is Special Commissioner of Police, crime branch, filed a criminal defamation suit against him
The accused and his wife had cheated people by offering very high returns on investment, he alleged. They promised to double the investment in just one year by floating a scheme where the members had to click on online ads to get regular returns.
"In his so-called suicide letter, the accused claimed that his firms had a turnover of Rs 260 crore. So the fraud could be to the tune of Rs 260 crore. Till now, two complainants have come forward and claimed they lost Rs 1.04 lakh," police said.