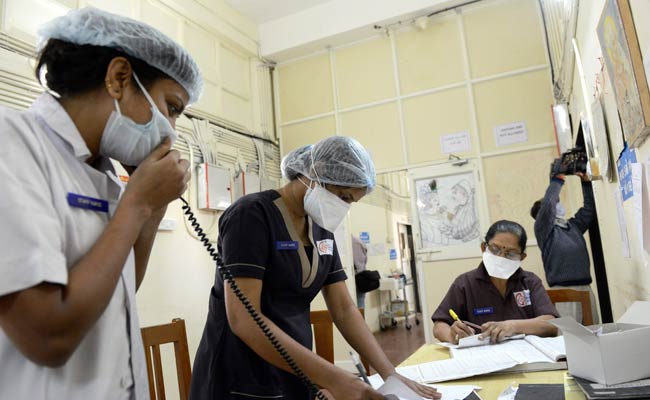 Rajkot:
A 25-year-old youth, declared brain-dead following an accident, will be giving a new lease of life to seven persons, as his vital organs have been donated to the Ahmedabad civil hospital.
Hardik Hadiya, an engineer working at a factory in Shapar Industrial Area, met with an accident last week and suffered a severe head injury. He was admitted to Wockhardt Hospital here on May 18.
"He had a severe brain injury, our doctors tried their best, but he was not responding to treatment and was declared 'brain dead'," said Dr Ravi Moga of the hospital.
"Doctors managed to convince his parents to donate his organs. A medical team from the Ahmedabad hospital came here last night and harvested the organs," Dr Moga added.
Vital organs including kidneys, liver, eyes and pancreas were harvested from Mr Pandya's body.
"It will benefit at least seven patients who need organ transplants," Dr Moga said.
Chief minister Vijay Rupani had instructed authorities to create a green corridor and make available an air-ambulance so that Hardik's heart could be taken to Ahmedabad for an urgent transplantation, he said.
However, as the condition of the patient who was to receive it deteriorated, the transplant procedure was cancelled, Dr Moga said.